Do you have a leaking, broken or malfunctioning appliance? This can be really frustrating as there is so much that we draw from home appliances.
Regina Appliance Repair – The Only Service You Need
Do you have a leaking, broken or malfunctioning appliance? This can be really frustrating as there is so much that we draw from home appliances.
As a matter of fact, most people are oblivious to the conveniences that they get from appliances. They will only realize that things have gone haywire where there is an appliance breakdown. If this is your case, you have nothing to worry about because our trained experts will offer appliance repair in Regina services. We can fix any type of appliance without a problem. Get in touch with us and let us get started with the repairs.
If your appliances are not working, we are the local appliance repair experts in Saskatchewan, Canada.
Our technicians are the top-rated in this region and you can trust us to fix anything. Besides offering quality services, we are also proud to offer same-day services.
Our technicians are factory-trained and qualified and will ensure that your appliances are working as they ought to be. There is no issue that is too small or too big for us; we will give you the same quality of appliance repair services.
We are experts who are committed to seeing that your daily activities are not thwarted by malfunctioning appliances. Our appliance repair technicians are knowledgeable and the best in Regina, SK, and the surrounding areas.
Need a repair? Give us a call and we assure that we will help you out.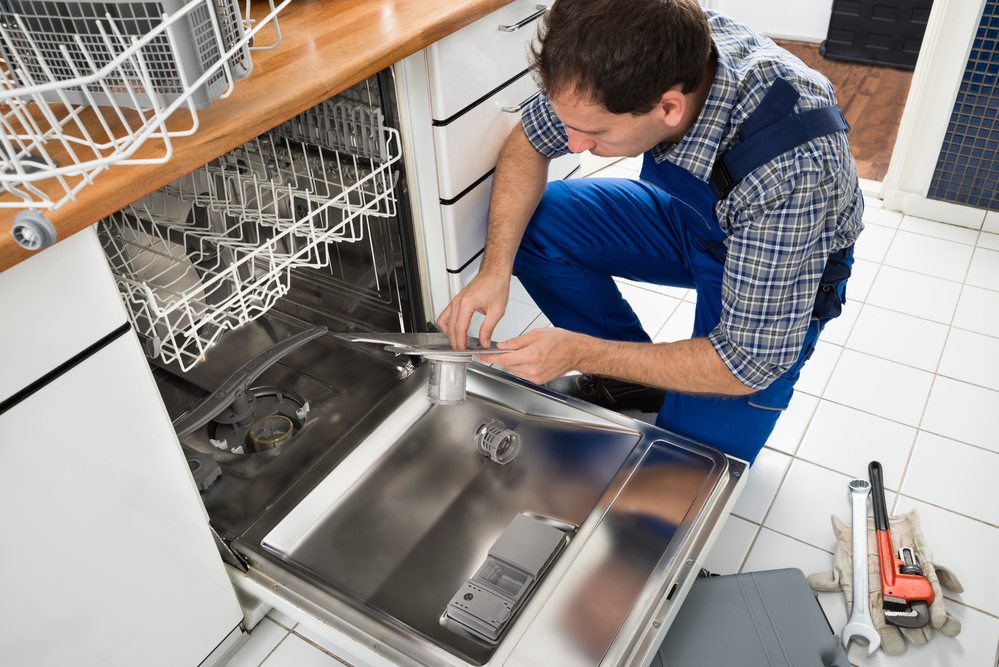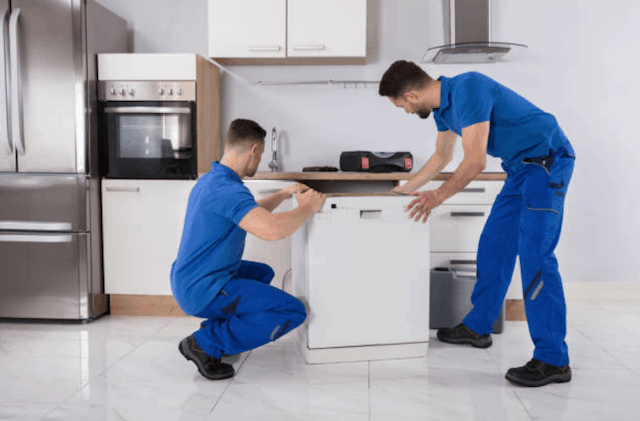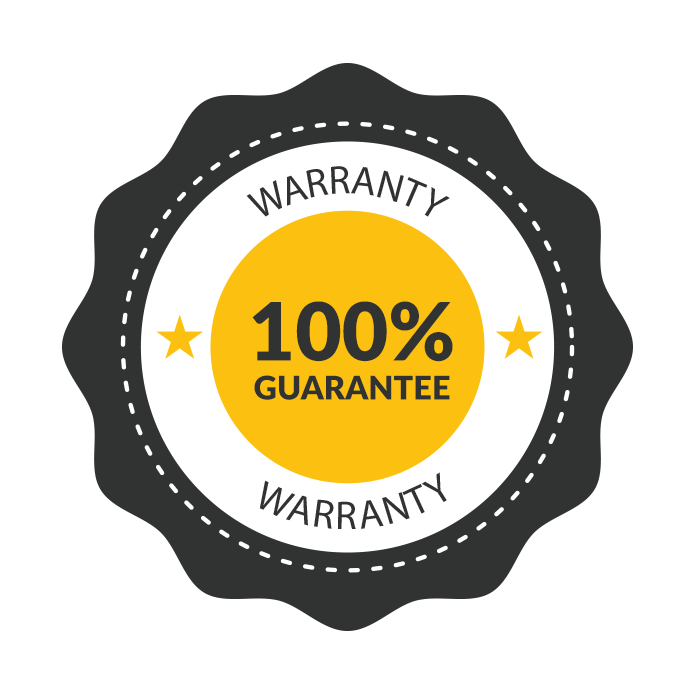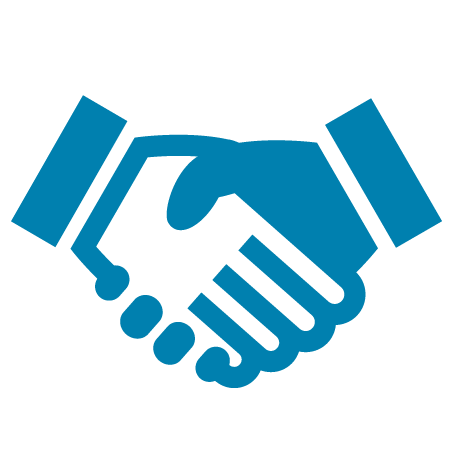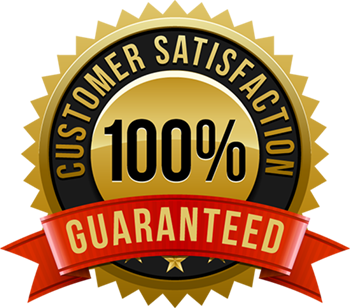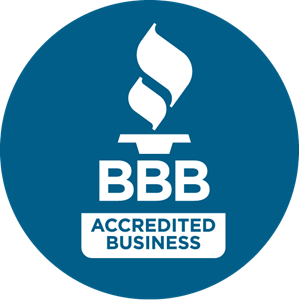 Small Device Repair
If your small appliances in the kitchen, bathroom, laundry room or other parts of the home are broken, do not throw them away yet. We have the best solutions and our trained technicians will have the right solutions for small appliance repair in Regina. Our technicians will arrive fast in your home and will have vans that are fully stocked with all the replacement parts. We specialize in all major brands and models and we assure you that we can fix anything. Give us a call today and we will have our best crews checking and fixing your appliances in a professional manner.
When you hire a qualified technician, you are guaranteed the best service. We are a company that respects your schedule and as such, we will ensure that we arrive on time and fix the appliances fast. As soon as we get to your home, we will identify the problem fast enough and your appliances will be working before you know it. Our technicians will give you an upfront quote for the repairs so that you are not slapped with a hefty bill at the end of the work.
We have the right solutions for all your appliances and we will spare you the hassle of having to buy new ones. Our repairs are cost-effective and favorable for all.
Machine fix in Regina SK
We are an appliance repair company with advance skills and vast experience in appliance repair. We have been in business for over 30 years and we have proved to be reliable and dependable. Our skilled technicians specialize in repairs of:
Washers
Dryers
Refrigerators
Stoves
Ranges
Oven
Dishwashers
Microwaves
Heaters
And more
Even if your broken appliance is not listed here, give us a call and we will be glad to help you out with professional appliance repairs. Our technicians are factory trained and have extensive knowledge of all appliances.
Regina Appliance Repair is Reliable!
We have the capacity to handle different brands and all the major ones including, Whirlpool, GE, SubZero, Maytag, Samsung, KitchenAid and HotPoint among others. We are the company that will ensure that your appliances are working perfectly. Besides the appliance repairs, we also provide appliance service and maintenance. We have come to the realization that appliances that are serviced and maintained tend to last for a very long period of time. Get n touch with us for professional appliance repairs in Saskatchewan, Canada.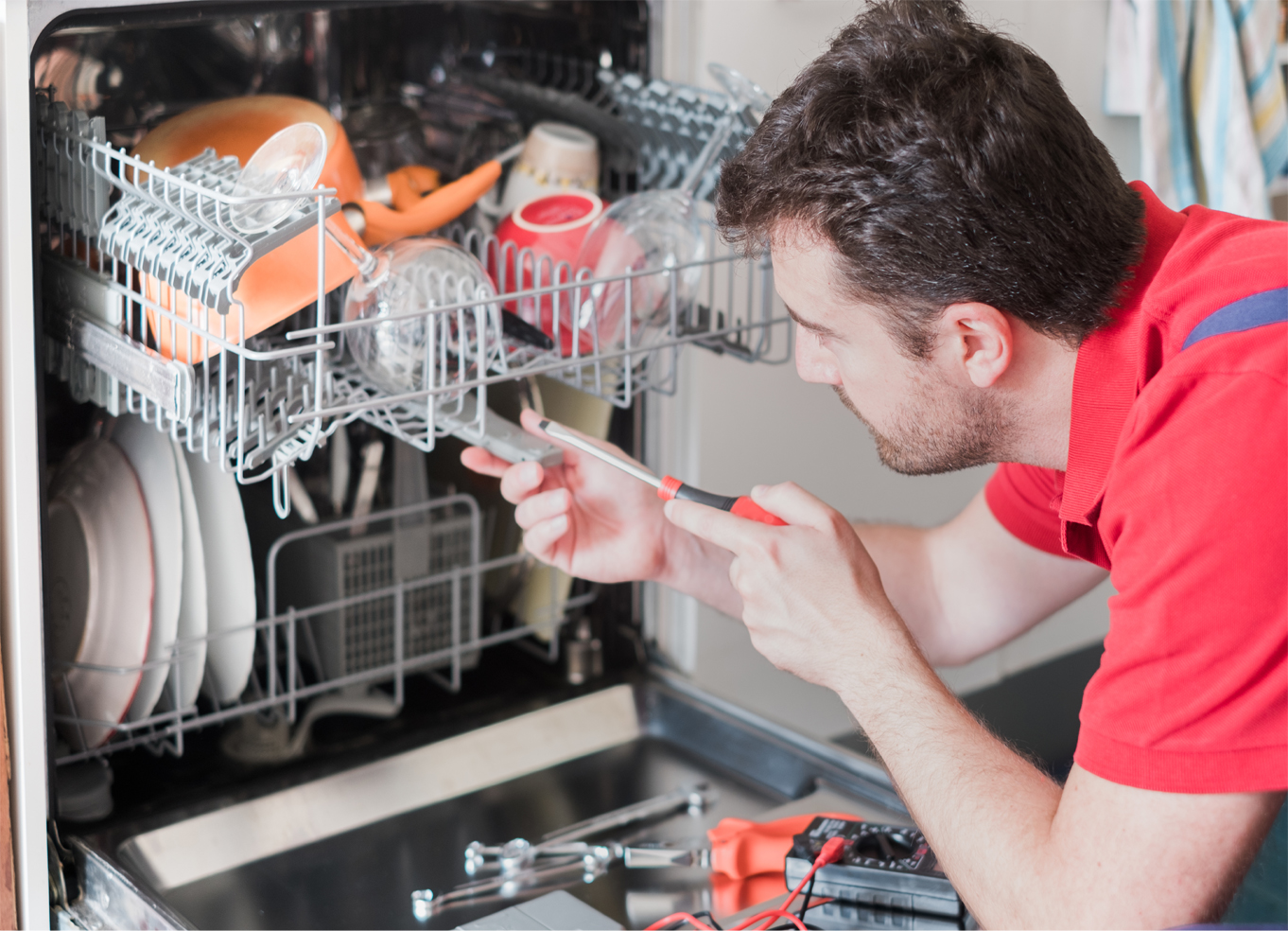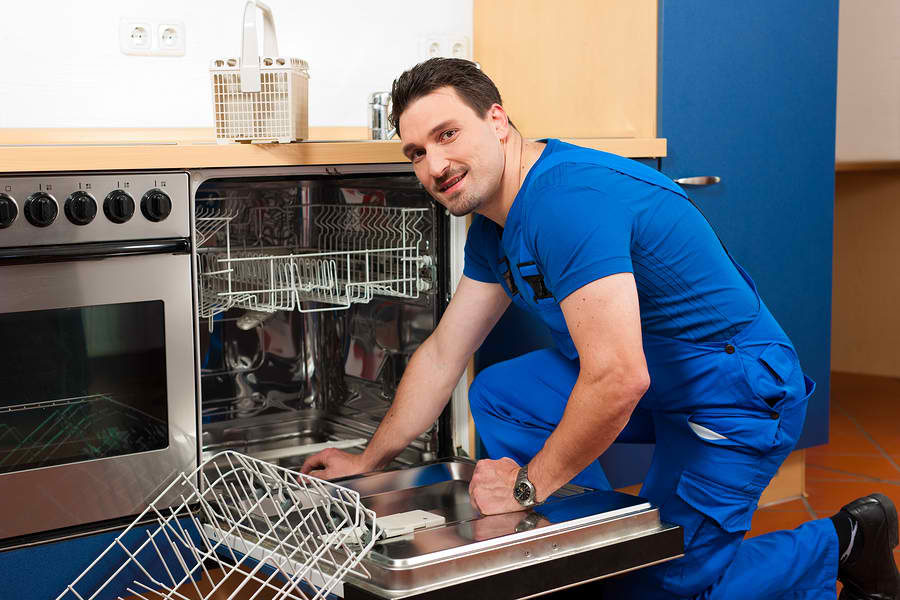 All Appliance Repair
When your appliance breaks down, you can really get confused as to whether to buy a new one or repair the broken one.
To avoid the confusion, give us a call and we will give you timely services and recommendations. We are the all appliance repair company in Regina, which means that we repair and service all types of appliances.
Our technicians are trained and strive to deliver services to the highest industry standards. We started back in the day, as a small company, offering minor appliance repairs.
However, we have grown significantly to become the top appliance repair company in this region and beyond.
We are one of the companies that love what we do and all our crews are trained to handle clients with respect and offer the best customer service experience.
We can fix all damaged appliances and we will save you time and money.
We have become a company that finds solutions that are a fast and trustworthy manner.
You can count on us for all your appliance repair needs and our friendly experts will always be ready to serve you.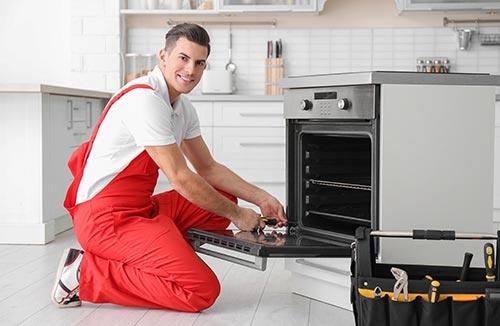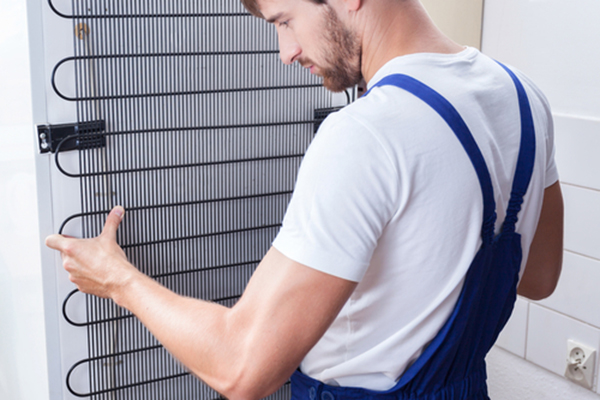 Appliance Maintenance
Keeping your appliances in check is necessary. You do not have to wait for your appliances to breakdown before you can call us. We are pleased to offer appliance maintenance programs, where our technicians will come and routinely service your appliances. This makes it easier to detect all the possible issues that may be cropping up. We have all the right parts in our vans and if the part is missing, we will order it and have it delivered on the same day or the next day.
Whatever appliance you may have in your home, it is advisable to have it serviced and maintained by our professional technicians.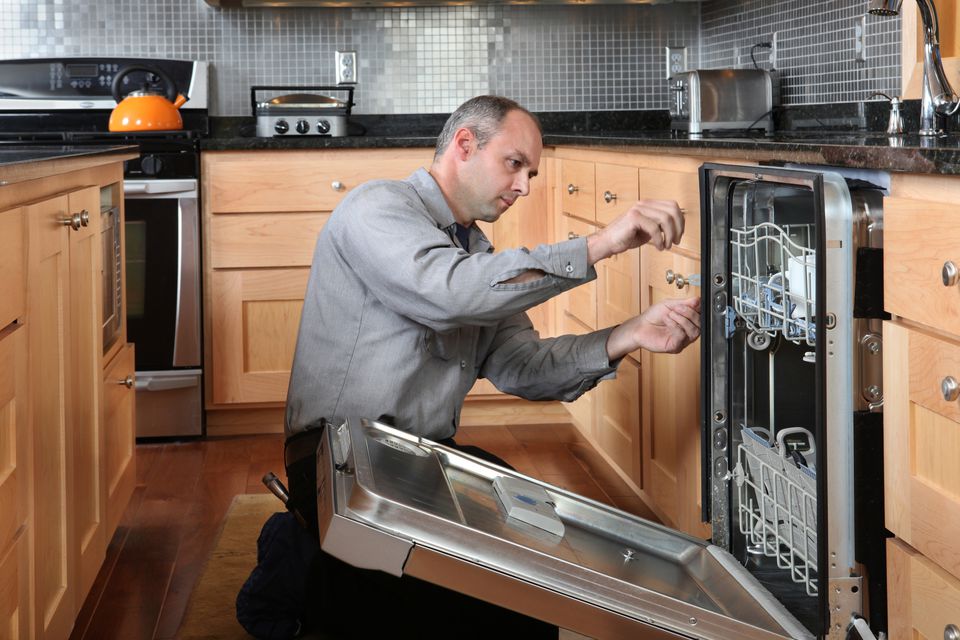 I had to schedule late in the day because of work. Called before he showed up. He was courteous, quick, and efficient in repairing my oven. Asked about some other refrigerator issues I had and his solutions worked. Already recommended him to friends.
With only one day off a week it's hard to schedule appointments my washing machine broke, Todd showed up same day great price and working same day!
He was fast, considerate and charged exactly what he told me before starting. If there was a 6-star rating, I'd click on it!
Thought my Easter would go off without a hitch… Nope! My fridge went out on Easter Sunday! I called this company and he was at my house 10:00 am Monday (this morning). He would've been here sooner but he already had an earlier appt. He knew exactly what it was just by what I told him was going on over the phone. 20 min later I was back in business Fast… Inexpensive… Knowledgeable!!!
24 Hour Appliance Repair (Regina Area)
If you are a resident of Regina, SK and have appliances that need to be fixed, give us a call. Our experienced experts are always available 24/7. We will be ready to respond to all calls and have our technicians sort out any issues on time. Contact us and we will be glad to provide you with 24-hour appliance repair.